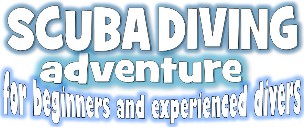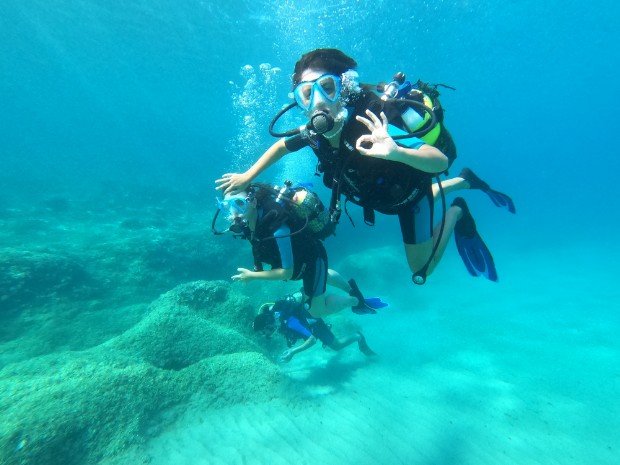 DESCRIPTION
Try diving without a license! In 3h we will guide you in this diving activity and we will dive for about 40 minutes in the sea. You only need your swimsuit and towel! An extraordinary, safe and easy experience.
Pay attention during the dive briefing, there is no need to take a full course.
The practices are done in a pool or the edge of the beach and at a shallow depth. These are a few exercises necessary to get along well in the underwater environment and become familiar with the equipment. Some examples are compensating the ears when descending, emptying a mask (diving goggles) into which a little water has entered without having to go out, breathing through the regulator, using your diving vest in a basic way or communicating through specific signals underwater…
Contact us and we will plan an unforgettable excursion with you!


SERVICES
+
Guided tour
+ Supervision by a qualified monitor
+ Diving equipment included
+ Total duration approx. 3 hours (depending on the size of the group)
+ Transfer included with our vehicles. If you want you can also come with your own car.


SCHEDULE
08:30h/16:00h We start to pick up the participants at the accommodations in Salou
- Transfer to the beach located 5 minutes from Salou
- Start of the tour at 09:00h, End scheduled at 11:00 on the same beach of departure
- Start of the tour at 16:30h, End scheduled at 19:00h on the same beach of departure
- Transfer to the accommodation and say goodbye


-
Minimum age 8 years old
-People under the age of 18 only if they are accompanied by a legal guardian or with a written declaration of consent DOWNLOAD
-Normal physical condition, without heart or back problems.
-For security reasons, drunk people cannot participate in the tour!


-
Beachwear, flip flops or sandals


-No prior knowledge is necessary to participate in this activity.


-
Hotel in which you are staying in Salou or contact to specify a meeting point.
- Address of the apartment or house, name and number of the street where they are housed.

Travellers' Choice Award
We are among the top 10% of the world's top attractions on Tripadvisor!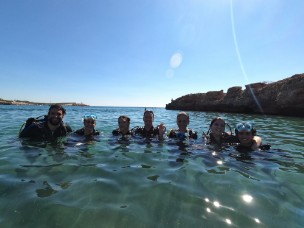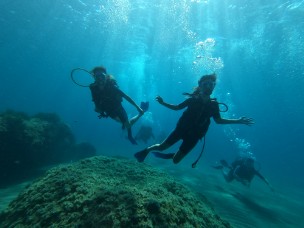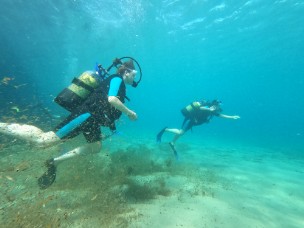 You may also be interested in
...