From 39,00 €
*check price for groups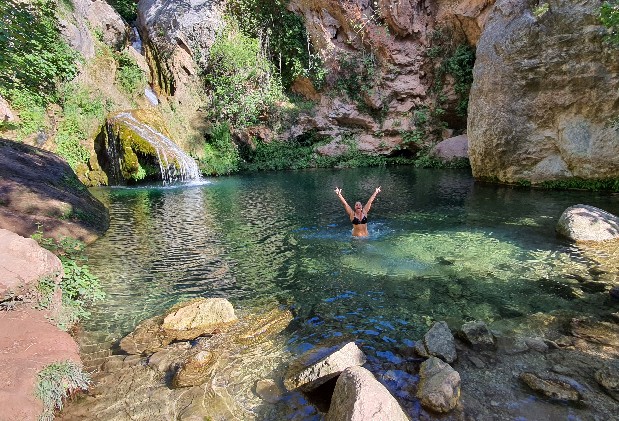 DESCRIPTION
The Glorieta river valley is a natural area full of pines, oaks and holm oaks, with numerous waterfalls and pools, where you can enjoy a beautiful family outing. The route to the waterfalls runs along a forest track where the little ones can access without difficulty. On the way you can rest in a small river and enjoy the picnic that you brought with you.

If you are looking for more adventure and new pools to discover, join us !!

Contact us and we will plan an unforgettable excursion with you!
Adult price: 39€, Child price: 30€ (6 to 12 years),

children under 5 years is free.


SERVICES
+
Guided walk approx. Three hours
+ Supervision by a monitor
+ Total duration approx. 5 hours (depending on the size of the group)
+ A great mountain backdrop
+ Transfer included with our vans. If you want you can also come with your own car.


SCHEDULE
08: 30h We start to pick up the participants at their accommodations in Salou
- Transfer to the starting point of the path located 30 minutes from Salou
- Start of the tour at 09:00, End scheduled at 14:00.
- Transfer to the accommodation and say goodbye


-
Minimum age 3 years
-People under the age of 18 only if they are accompanied by a legal guardian or with a written declaration of consent DOWNLOAD
-Normal physical condition, without heart or back problems.
-For security reasons, drunk people cannot participate in the tour!


-
Breathable sportswear adapted to the weather
-Closed shoes that can get wet or sandals
-Water, snack, sandwich ...
-Sunblock, cap, sunglasses and towel ..


The trail does not represent any difficulty, it is a top excursion for families. Don't forget to bring water and something to eat. And remember do not leave garbage in the environment.


-
Hotel in which you are staying in Salou or contact to specify a meeting point.
- Address of the apartment or house, name and number of the street where they are housed.

Travellers' Choice Award
We are among the top 10% of the world's top attractions on Tripadvisor!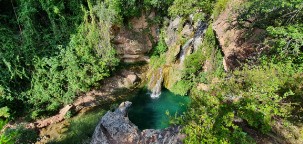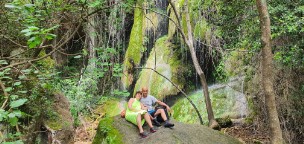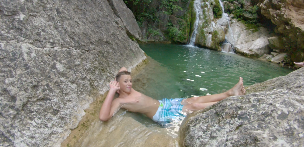 You may also be interested in
...