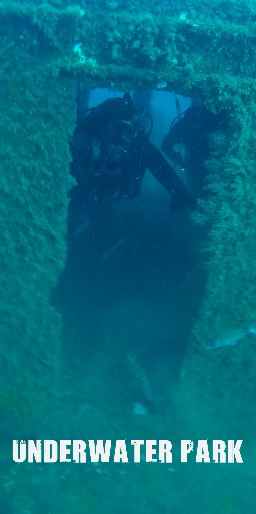 Underwater park in Tarragona is unique in Spain. Is includes accommodation at the diving club and reserve park admission. The dive is always accompanied with instructor, the marine reserve has more than 20 sunk ships and over 267 different species of fish. The maximum deep 20m.
(Only for certificate divers)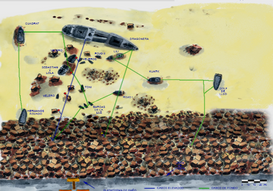 The location of the park allows numerous walks between boats that we will find, that highlights the biggest of wreck the "Dragonera".
The marine environment;
It is one of the essential points in Tarragona diving, the shipwrecks offers this marine reserve a wide variety with more than 250 different species.
Material you need send us
copy diver card

full name

passport number

medical dive certificate

date birth